---
AusPlots Rangelands Vocabularies
This website presents the controlled vocabularies of AusPlots Rangelands in human-readable form (HTML) as well as Linked Data.
AusPlots Rangelands
AusPlots Rangelands is implemented across all Australian rangelands jurisdictions (SA, NT, WA, NSW, Qld) in Australia. To date, environmental monitoring throughout the rangelands has been inconsistent. State agencies, universities and other research groups have undertaken many varied projects at different scales to address specific management or research needs. While this work has provided valuable biodiversity data in extensive areas, the geographic coverage is far from complete. TERN Ecosystem Surveillance is now working to identify, prioritise, and fill these data gaps in Australian rangelands environmental monitoring. This work will facilitate ongoing evidence-based decision making capacity at local, regional, national and international levels.
This is a website created by TERN's Data Services and Analytics team.
See more Linked Data content at TERN's https://linkeddata.tern.org.au
Registers
Download
The entire data in this system is available for download in a serialised RDF format.
The data can also be viewed at vocabulary or concept level as RDF.
---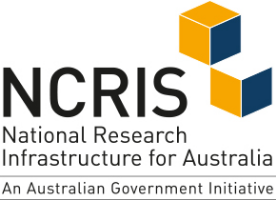 TERN is supported by the Australian Government through the National Collaborative Research Infrastructure Strategy, NCRIS.